Bluewood Alpine Race Team
Alpine Head Coach 2023-24 Season
Are you passionate about skiing, coaching, and leading a team to success? Bluewood Alpine Race Team is seeking a dynamic and experienced Alpine Head Coach to lead our team to new heights in the upcoming 2023-2024 season. This is a unique opportunity to shape and develop talented young athletes in the thrilling world of alpine ski racing.
About Us:
Bluewood Alpine Race Team is a competitive alpine ski racing program based in the stunning Blue Mountains. We are dedicated to nurturing young skiers' skills, passion, and discipline, helping them achieve excellence in alpine ski racing while fostering a love for the sport. Our team is committed to an inclusive, supportive, and challenging environment that encourages athletes to reach their full potential.
Position Overview:
As the Alpine Head Coach, you will be a pivotal figure in the growth and success of our team. You will oversee the design, implementation, and execution of training programs that cater to the various skill levels and ages of our athletes. Your coaching expertise will guide athletes in honing their technical skills, enhancing their race strategies, and improving their overall performance. You will collaborate closely with assistant coaches, athletes' families, and other stakeholders to create a cohesive and positive team culture.
Responsibilities:
Develop and implement comprehensive training plans for athletes of varying skill levels and ages, focusing on skill development, technique refinement, and race strategies.
Lead on-snow training sessions, providing expert coaching and feedback to athletes during training runs.
Analyze athletes' performance through video analysis and direct observation, offering constructive feedback and personalized improvement plans.
Organize and supervise race-day preparations, including course inspection, race strategy discussions, and athlete support.
Foster a positive and inclusive team culture that encourages camaraderie, sportsmanship, and mutual respect among athletes and staff.
Collaborate with assistant coaches to ensure cohesive and effective coaching strategies across the team.
Communicate regularly with athletes' families to provide updates on training, performance, and progress.
Stay current with industry trends, techniques, and coaching methodologies to continuously improve the team's performance.
Qualifications:
Previous coaching experience in alpine ski racing, preferably at a competitive level.
Strong understanding of alpine ski racing techniques, equipment, and training methodologies.
Relevant coaching certifications (e.g., USSA, PSIA, CSIA) preferred.
Excellent communication and leadership skills, with the ability to motivate and inspire athletes.
Demonstrated ability to analyze and improve athletes' performance through effective feedback.
Organizational skills to manage training schedules, race logistics, and athlete development plans.
Passion for skiing and a commitment to fostering athletes' growth, both on and off the slopes.
Flexibility to work evenings, weekends, and travel as required by the competition schedule.
First aid and CPR certification preferred.
How to Apply:
If you're ready to take on the challenge of leading our team to victory and inspiring young athletes to achieve their dreams, we want to hear from you! Please submit your resume, cover letter, and references to pete@bluewood.com or bartskiteam@gmail.com by November 15th, 2023.
"Bluewood Alpine Race Team is an equal opportunity employer and welcomes candidates of all backgrounds to apply"
MRST is currently looking for quality coaches to join our team!
Come ski on awesome snow and in great weather. The Wenatchee Valley boasts 300+ days of sunshine per year. Several positions are available with various age groups: YSL, U14, U16/FIS.
Both Part Time and Full Time options are open.
Must have a passion for working with young athletes and providing them with an environment that promotes their individual success. USSS and/or PSIA certifications preferred but not required. A solid understanding of fundamental skill development is essential Competitive pay and an excellent working environment
Please contact roger@mrst.us for more information
Multnomah Athletic Club (the MAC)
Schweitzer Alpine Racing School, ID
SARS Coaches 2022-23 Season
Located in the beautiful mountain town of Sandpoint, ID our thriving ski club is growing from the bottom up with a huge base of talent at the U16 and younger levels.
Positions available are:
1. Head FIS Coach
2 U16 & U14 Assistant Coaches
3. Youth Coaches
Inquire by reaching out to Program Director Jamie Landwehr: jamie@sars.net
Summit at Snoqualmie (SPARC)
Be the best in the snow sports lifestyle business.
Summit Masters Race Coaches, ARC Coaches and Race Crewski will be responsible for athlete training and ski racing experience, including but not limited to, welcoming people at the meeting place, guiding the learning and race-day experience, highlighting the racers' successes throughout the lesson and inviting them back as the training is completing.
After attending Coaching and Crewski clinics or the apprenticeship training, follow program and training content guidelines, own the SnowSports School's safety culture, meet or exceed the guest expectation and support the Race Department and SnowSports School objectives. Essential focus will be to provide a friendly, fun, safe, caring and compassionate guest experience, time and time again.
SPARC especially needs applications for the Race Crew (CREWSKI) that has 8 races with set-up, maintenance, Timing and Calculations, Jury Advisor, and take-down at events.
COACHES AND CREWSKI RECEIVE COMPETITIVE HOURLY WAGES, UNLIMITED SEASON PASS, UNIFORM, FOOD DISCOUNTS,  LIFT TICKETS  AT OTHER PNW SKI AREAS AND ACCESS TO OTHER BOYNE RESORTS (LIFTS AND ACCOMODATIONS) UPON REQUEST.
For More Information: Dean Tonkin, Race Department, (206-300-1928) OR email to dtonkin@summiti90.com
Team Alpental Snoqualmie Ski Foundation (TAS)
TAS is a premier alpine ski racing program in PNSA, with programs for U10-U19 athletes. We are currently looking for coaches for the 2022-2023 season, with the following openings:
Full-time Coach: This is a 6-7 month full-time position. The ideal candidate will have a strong racing background, USSS coach level 200, 2+ years of USSS coaching experience, and be willing to travel to divisional, regional and national projects. TAS offers competitive pay. Contact Chris at info@tasski.org or (425) 985-6875 for more information.

Weekend Coaches: TAS is looking for weekend coaches for the upcoming season (mid-November through mid-April). There is an additional opportunity for weekday coaching, if interested. Ideal candidates will have strong skiing or racing backgrounds, USSS Level 100, 1+ year youth coaching experience. TAS offers competitive pay, a season pass and uniform. Contact Chris at info@tasski.org or 425-985-6875 for more information.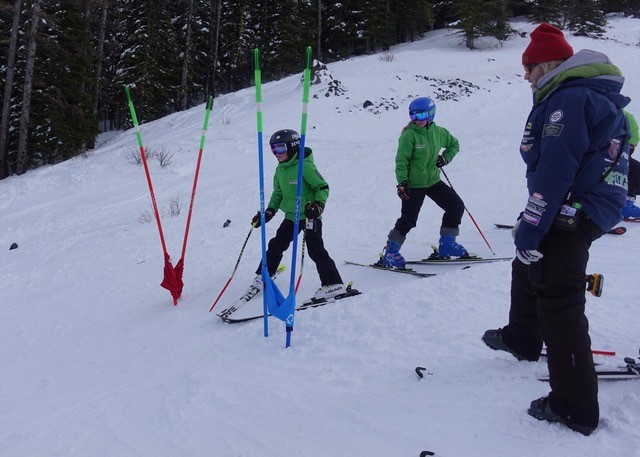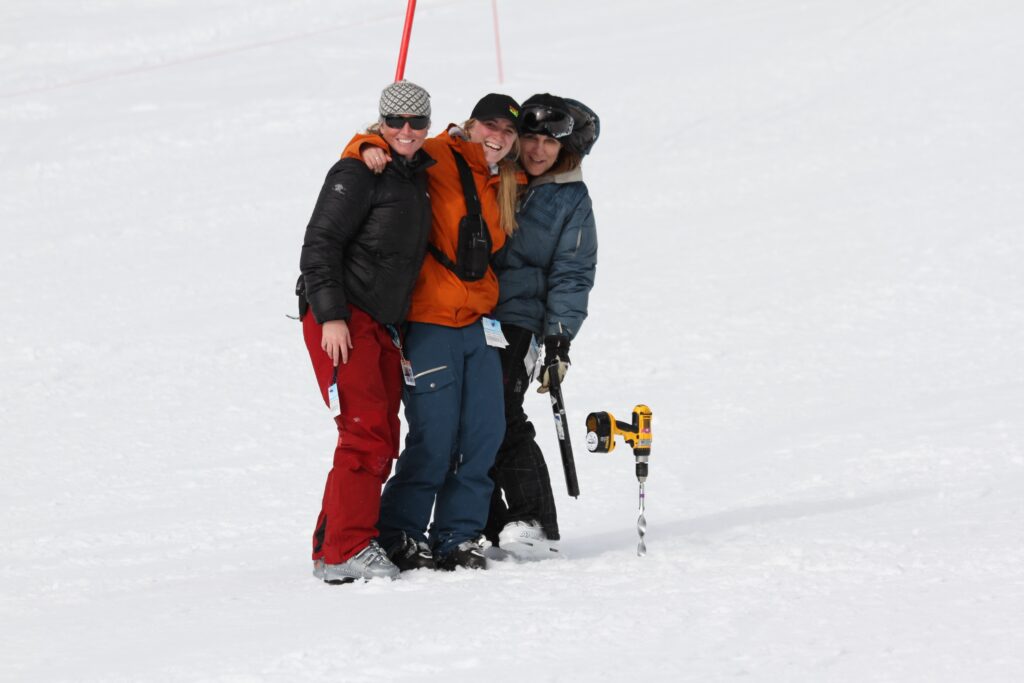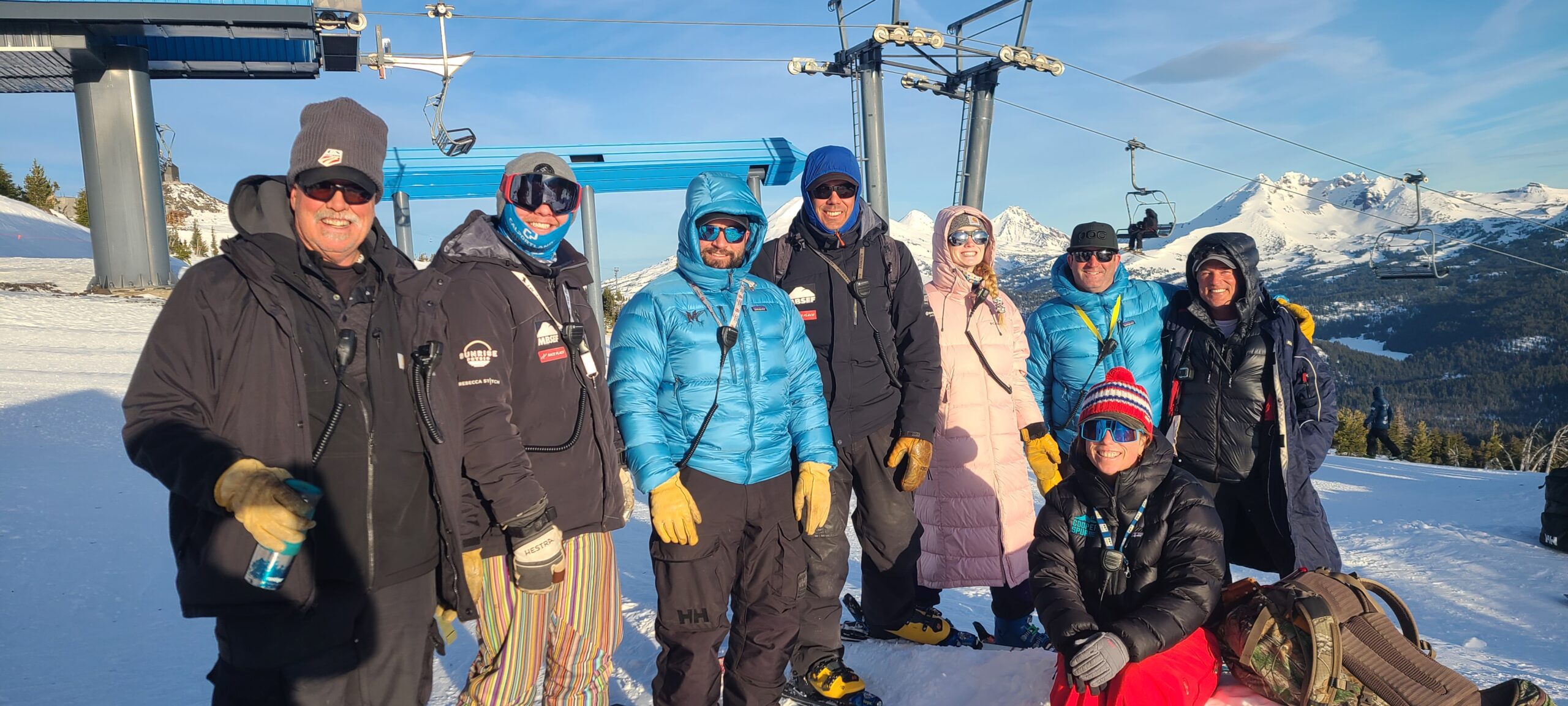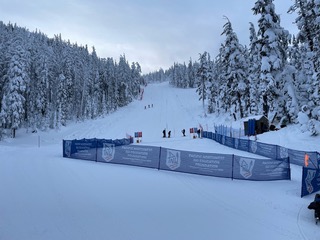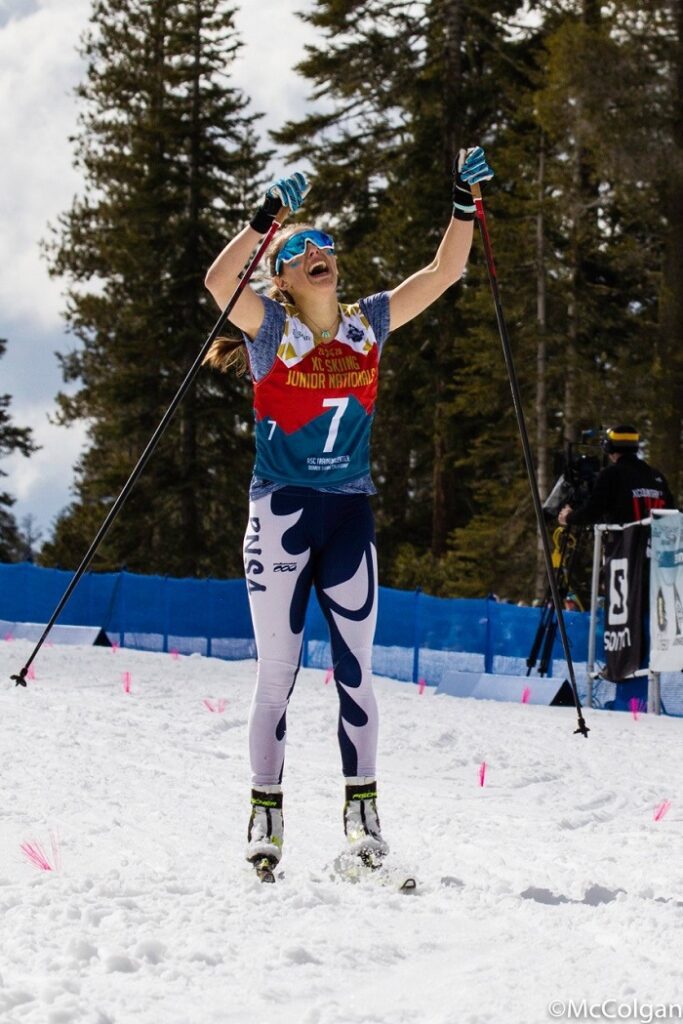 Nordic Center & Snowshoe Program Manager
Contact: Joanna C. Shell
Mt. Hood Meadows and Cooper Spur Mountain Resort are planning on operating this winter season with the health and safety of our team and guests being crucial to our success. We are committed to following best practices and guidance, maintaining the flexibility to change as new evidence-based learning emerges. All team members are expected to stay current in aligning to our written protocols, be personally accountable and help their fellow team members. Together we will make the best of our current circumstances this upcoming season to provide recreational opportunities at Your Mountain Home.
At Mt. Hood Meadows, we practice what we call "The Perpetual Stoke." We believe if we create an awesome work environment, our team will create enriching experiences for our guests. Mt. Hood Meadows is seeking a motivated and guest service oriented Manager to lead our Nordic Team and community. This position oversees the Nordic Center operations and events, including guest services and communication, providing team leadership, and administrative duties while working closely with other departments on operations, company initiatives, and improvements. The ideal candidate will have strong communication skills and is passionate about the Nordic Skiing and Snowshoeing experience.
Qualifications & Experience
Must be 18 years of age or older
High School Diploma or equivalent education
2 years supervisory or management experience including hiring, coaching, workplace safety, scheduling, time and attendance, retention and team development
Detail oriented, accurate, problem solving skills and anticipate situations through planning and systems thinking
Proficiency with Microsoft Office suite and point of sales systems
Strong written and verbal communication skills
Previous experience with social media and event promotion
Exemplary interpersonal, communication and guest service skills
Desire to work outdoors in all conditions
Passion for Nordic Ski sports and snowshoeing
Able to commit to work weekends and holidays during the ski season
Reliable transportation for winter road conditions
Employment in this position is subject to a satisfactory criminal background screening
Preferred Qualifications & Experience
Nordic teaching experience
PSIA/AASI Level II Certification or Higher
RTP experience preferred
This position is seasonal and salaried; includes employer paid medical, dental, vision, and life insurance benefits for employee coverage, qualified dependent coverage offer, sick and vacation accrual, eligible for 401K after one year.
Perks include employee and dependent passes, pro-deals and resort discounts at both Cooper Spur and Mt. Hood Meadows.
Full job description will be made available during the interview.
At Mt. Hood Meadows, our mission is enriching the lives of our team, guests, and community. We believe this is a place where feeling a sense of belonging, rocking the team and guest experience, and exceeding expectations leads to your life being enriched. We welcome all to their mountain home.
Multiple Positions 2022-23 Season
The Umatilla National Forest is seeking proposals from interested entities to operate and manage the Spout Springs Ski Area. The Forest is looking for an operator who will provide professional management and operational oversight at Spout Springs Ski Area. The operator will be responsible for all aspects of resort management, including but not limited to hiring staff and ski patrol, inspection and maintenance of chairlifts, maintenance of groomer fleet, bar and restaurant operation, facility upkeep, and maintenance tasks.
Additional details, requirements and instructions are included here: